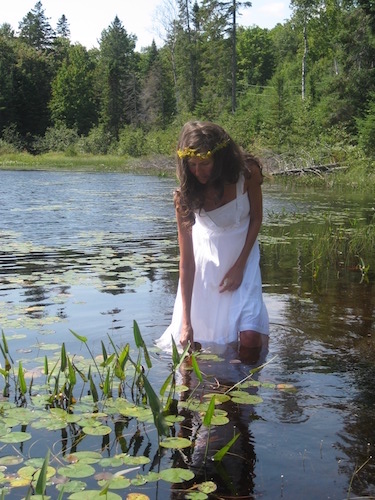 The prescription for A Good Hair Day, Every Day, is simple: undress your
tresses from chemical duress and bless them with bioactive botanicals and a healthy-hair diet.
Read more…
Bless your hair with bioactive botanical wisdom. Wave bye-bye to waxy buildup. Drive out dandruff. Tame wild tresses. Love your locks. Ordain your mane. Consecrate your curls.
Hair shines divine with herbs, plant oils and essences that love your locks and bring out the finest mane.

The loose hair strands of beautiful women don't have to be combed.
~ Rumi