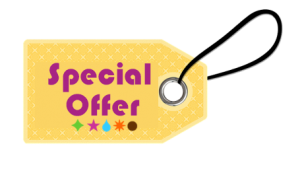 🎉   € 125,- and more  = free shipping ( € 8,25)
with a coupon.
Use couponcode : june2017
Shipping amount does not count towards subtotal
This special start on
Thursday, June 1st, and
expire on Friday,
June 30th, 2017
Be a part of our team and make a difference!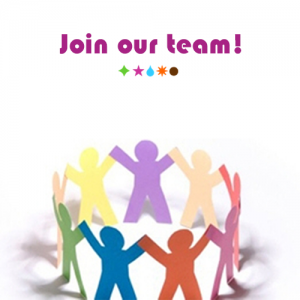 More and more people are interested in our products and they would like to be informed about a natural way of living.
So, if you are passionate about writing blogs and articles about natural skincare, natural cosmetics, healthy lives and/or raw food we would love it if you join our team!
You can mail me at:  info@dutchhealthstore.com
Also if you would like to have more information!
Don't hesitate and mail me.
I'm sure I'm looking for you! ❤️
〰 Wilma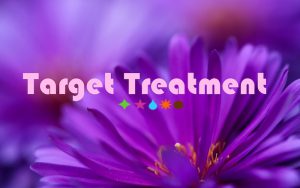 Living Libations DewDab Collection is a carefully crafted quartet of topical tonics for spot-on nourishment. Each distinct version of our DewDab spot treatment holds the promise of unparalleled healing power for the skin. Choose from DewDab classic for rejuvenation, Zippity DewDab for clarification, BeDew Dab to soothe and cool, or JewelDab to strengthen and fortify.
Each of these elixirs is crafted with pure, organic and wild-crafted essential oils chosen for their amazing abilities to relieve, rejuvenate, revitalize and restore.
I can't say enough good things about Living Libations products. They are ALL natural, organic, and made of the finest ingredients.
〰 Wilma (Dutch Health Store)