Monthly Offer
---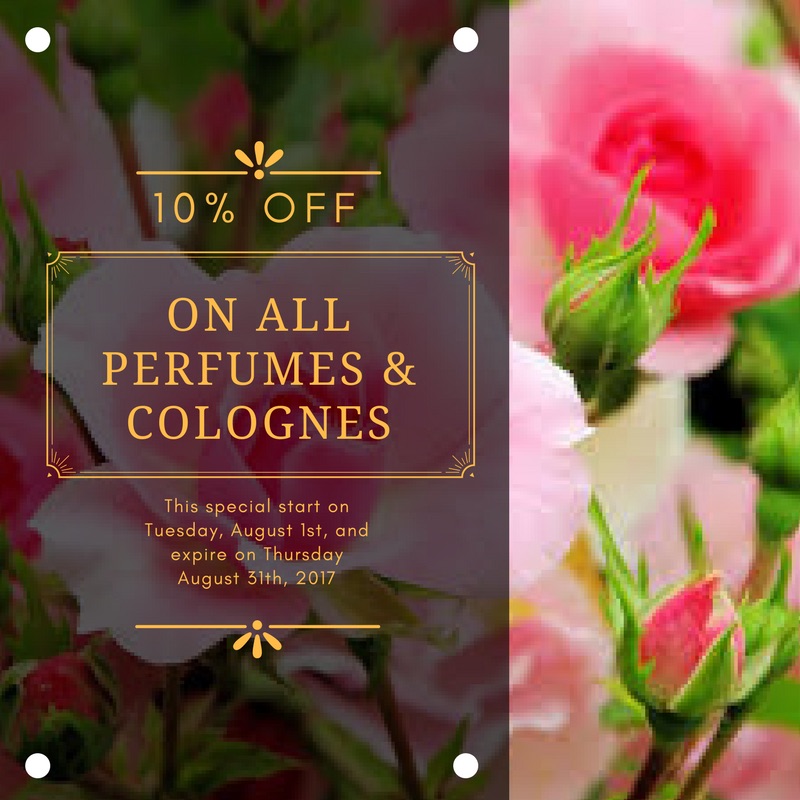 10% discount on all Perfumes and Colognes AND
🎉   € 125,- and more  = a lovely surprise gift
It will be add in your parcel by me, with love and gratitude. 🌹
Shipping amount does not count towards subtotal
This special start on
Tuesday, August 1st, and
expire on Thursday
August 31th, 2017
Be a part of our team and make a difference!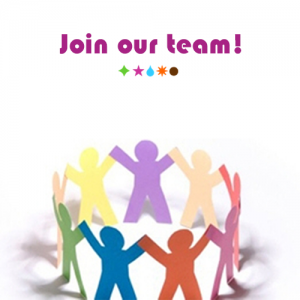 More and more people are interested in our products and they would like to be informed about a natural way of living.
So, if you are passionate about writing blogs and articles about natural skincare, natural cosmetics, healthy lives and/or raw food we would love it if you join our team!
You can mail me at:  info@dutchhealthstore.com
Also if you would like to have more information!
Don't hesitate and mail me.
I'm sure I'm looking for you! ❤️
〰 Wilma