Living Libations is an exquisite line of serums, elixirs and essentials oils for those seeking the purest of the pure botanical health and beauty products on the planet.
Organic Supplements & Food
Get rid of synthetic pills and tablets and supplement your diet with real food nutrients. Try our organic supplements & natural vitamins to keep up with your healthy lifestyle.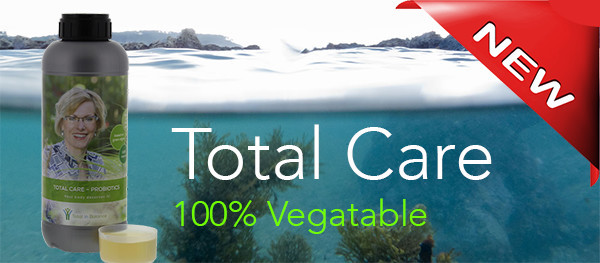 The Healthiest Way To Start Your Day
We have found the key to empower a healthy life
A groundbreaking, innovative probiotic Power!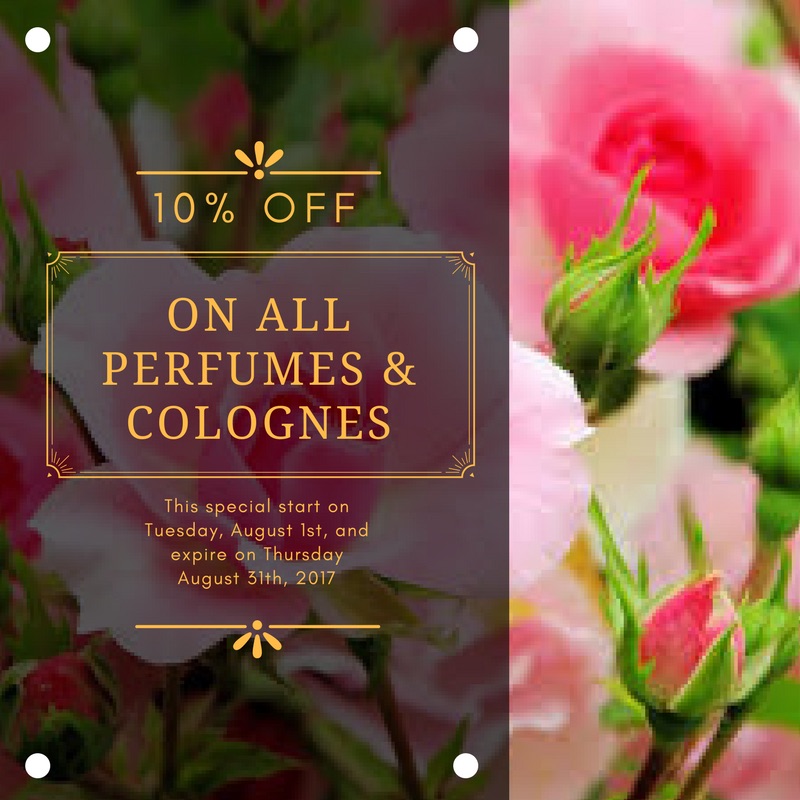 10% discount on all Perfumes and Colognes AND € 125,- and more = a lovely surprise gift
It will be add in your parcel by me, with love and gratitude. 🌹Shipping amount does not count towards subtotal
This special start on
Tuesday, August 1st, and
expire on Thursday
August 31th, 2017